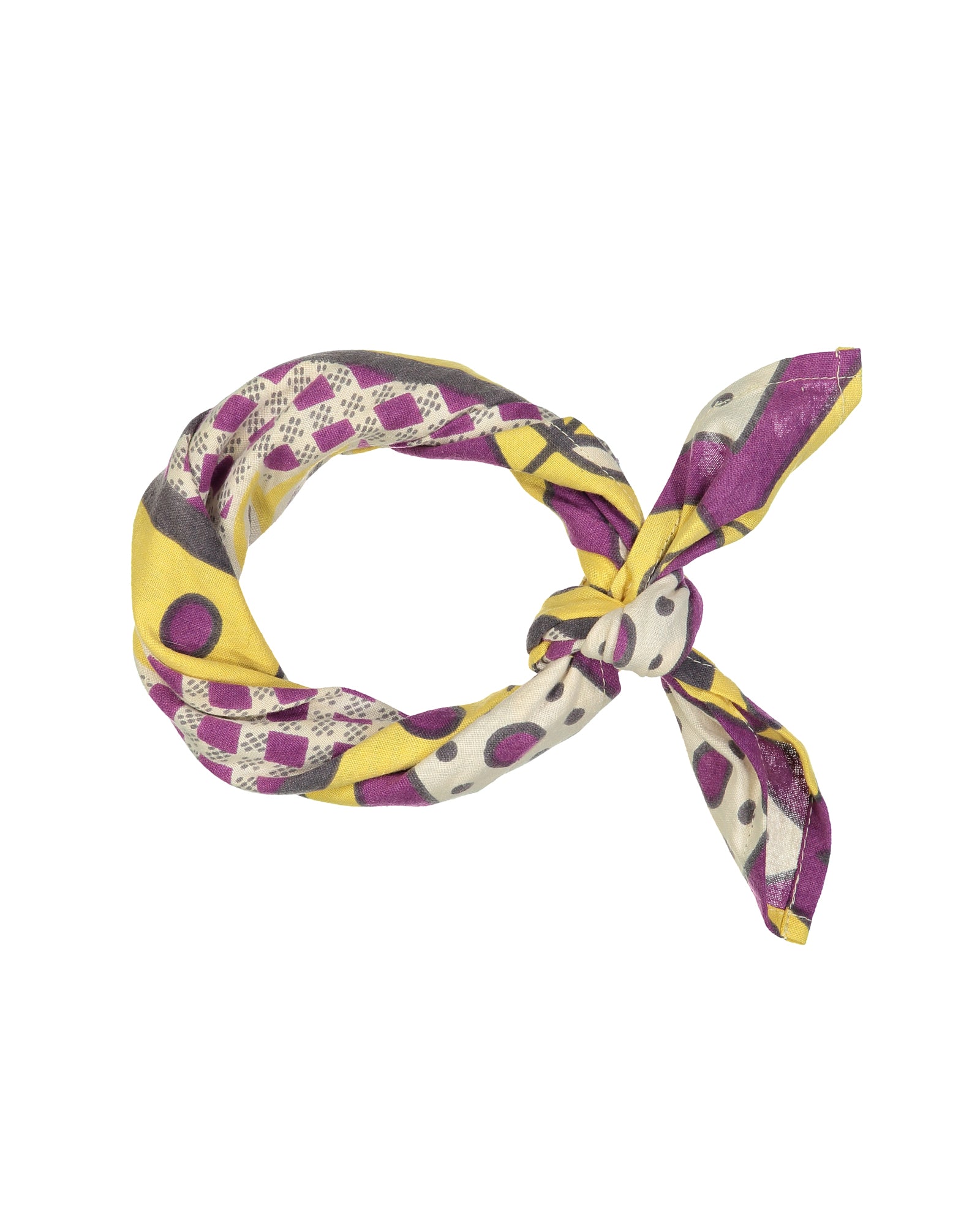 The Kanga Bandana
Cut from traditional East African Kangas, our bandanas are super soft - created from a lifetime of sun and sea-salt. Each bandana has a one-of-kind print, a.k.a no two are the same. Our favorite ways to wear it – tied around the wrist, styled as a kerchief or workwear ready; hanging from your back pocket.
21" height by 21" width
100% Cotton
Made in Kenya
No two are the same
Limited quantities available
Learn More
Kanga
Our Kangas have carried babies, held baskets and shaded women from the African sun. Each Kanga is hand-patched with remnants of other Kangas allowing their lifecycle to continue with you.
By purchasing a Kanga, you are connecting yourself to the woman in Kenya who holds the other piece of the pair.
Photo by @tommymendes