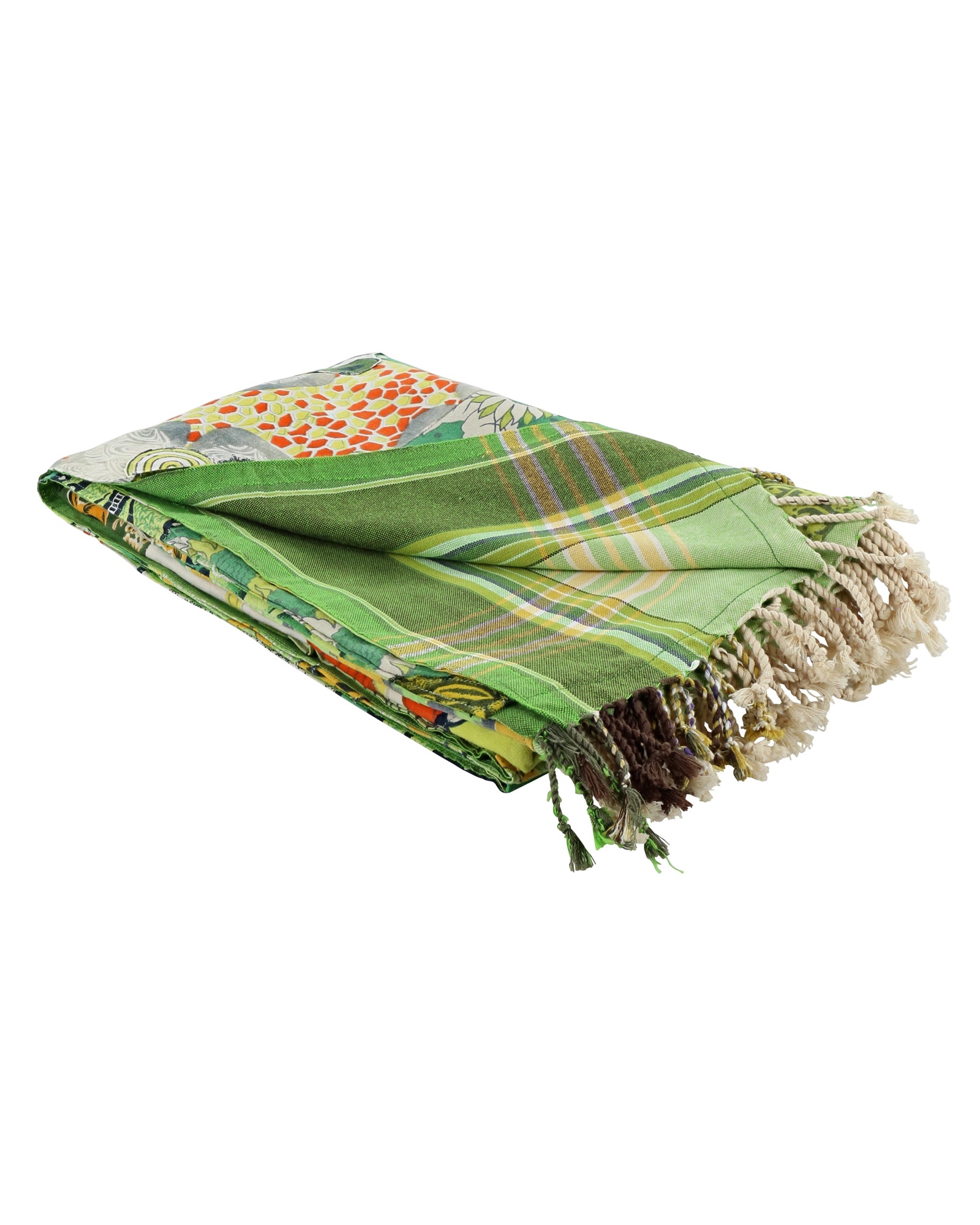 Patchwork Throw
These double-sided throws combine two timeless Kenyan textiles, kanga and kikoy. Folded over a chair or used on the beach, we love these throws indoors and out.
62" height by 39" width (approx)
100% Cotton
Made in Kenya
Double-sided
Learn More
Kanga
Our Kangas have carried babies, held baskets and shaded women from the African sun. Each Kanga is hand-patched with remnants of other Kangas allowing their lifecycle to continue with you.
By purchasing a Kanga, you are connecting yourself to the woman in Kenya who holds the other piece of the pair.
Photo by @tommymendes