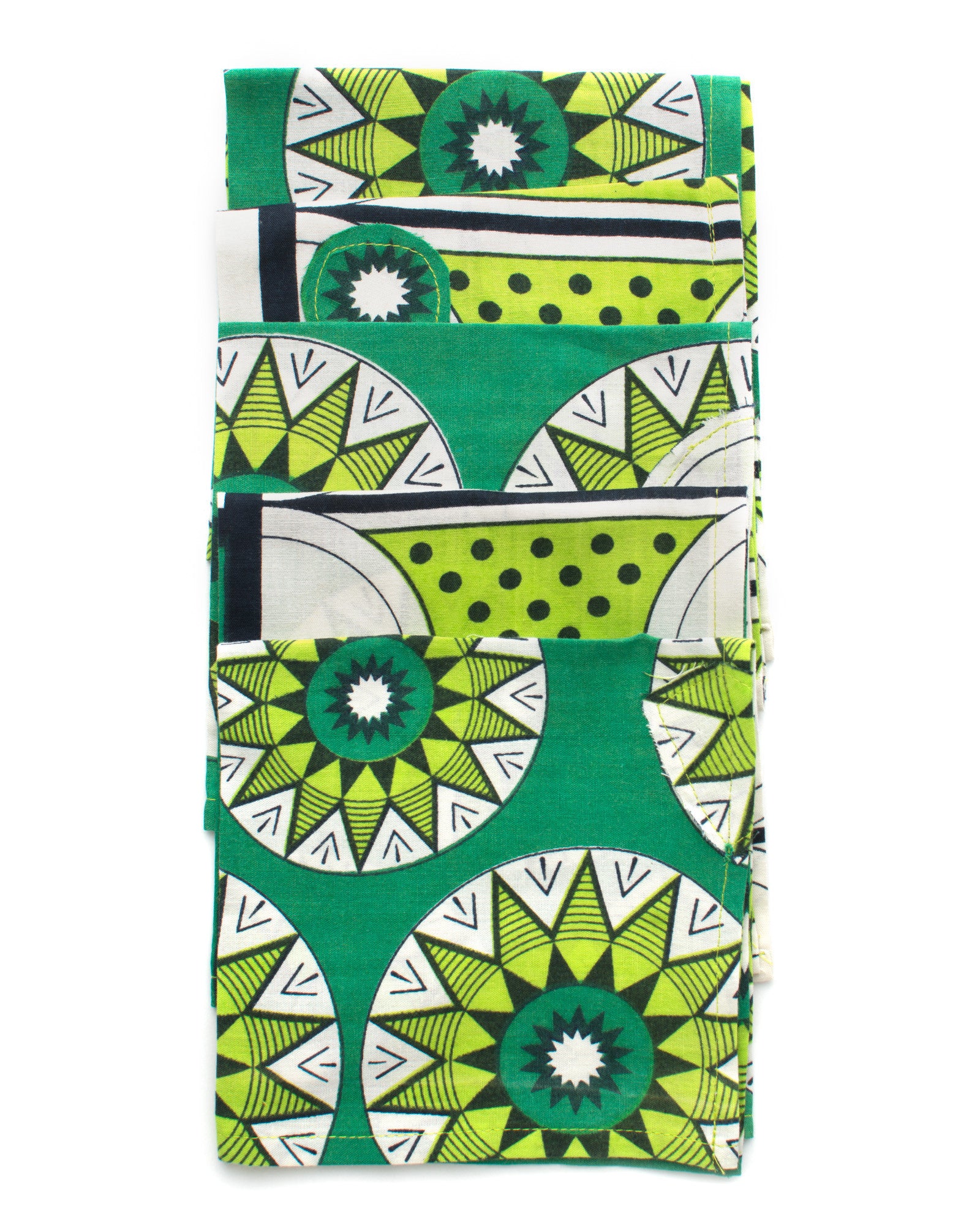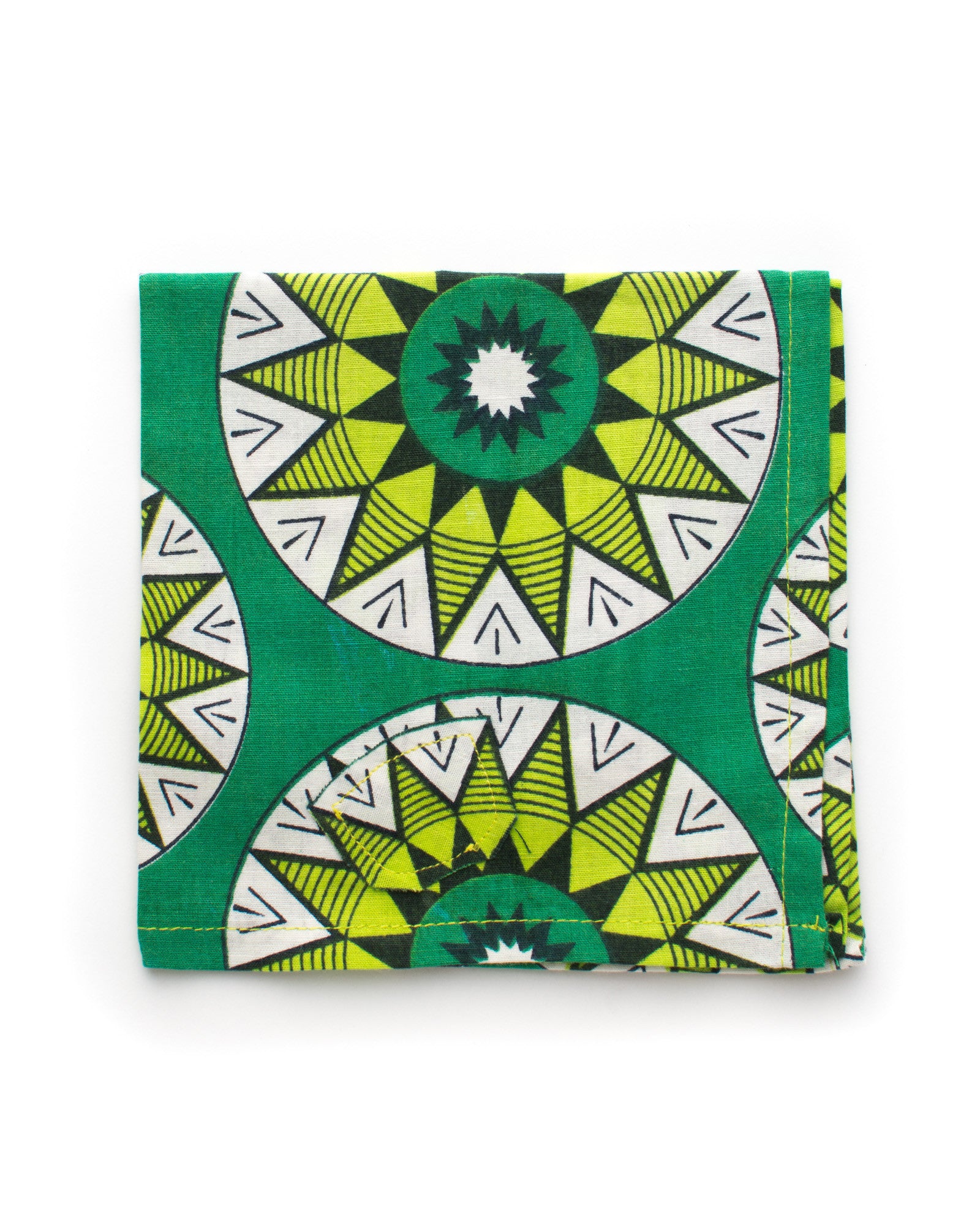 Lime
Cut from the traditional East African Kanga, our eye-catching squares are 100% cotton made exceptionally soft by a lifetime of sun and sea-salt. Select your color and we will select the pocket square for you.
13" height by 13" width (approx)
100% Cotton
Made in Kenya
Contrast Stitching
Learn More
Pocket Squares
Made with pride; wear accordingly.
Tucked into the breast pocket of your favorite blazer or the back pocket of your jeans, these hand patched pocket squares are a bold way to make a traditional statement.
Photo by @eddiemandhry