Jua limeshachomoza wapambe wamechelewa: The sun is out and the guests are late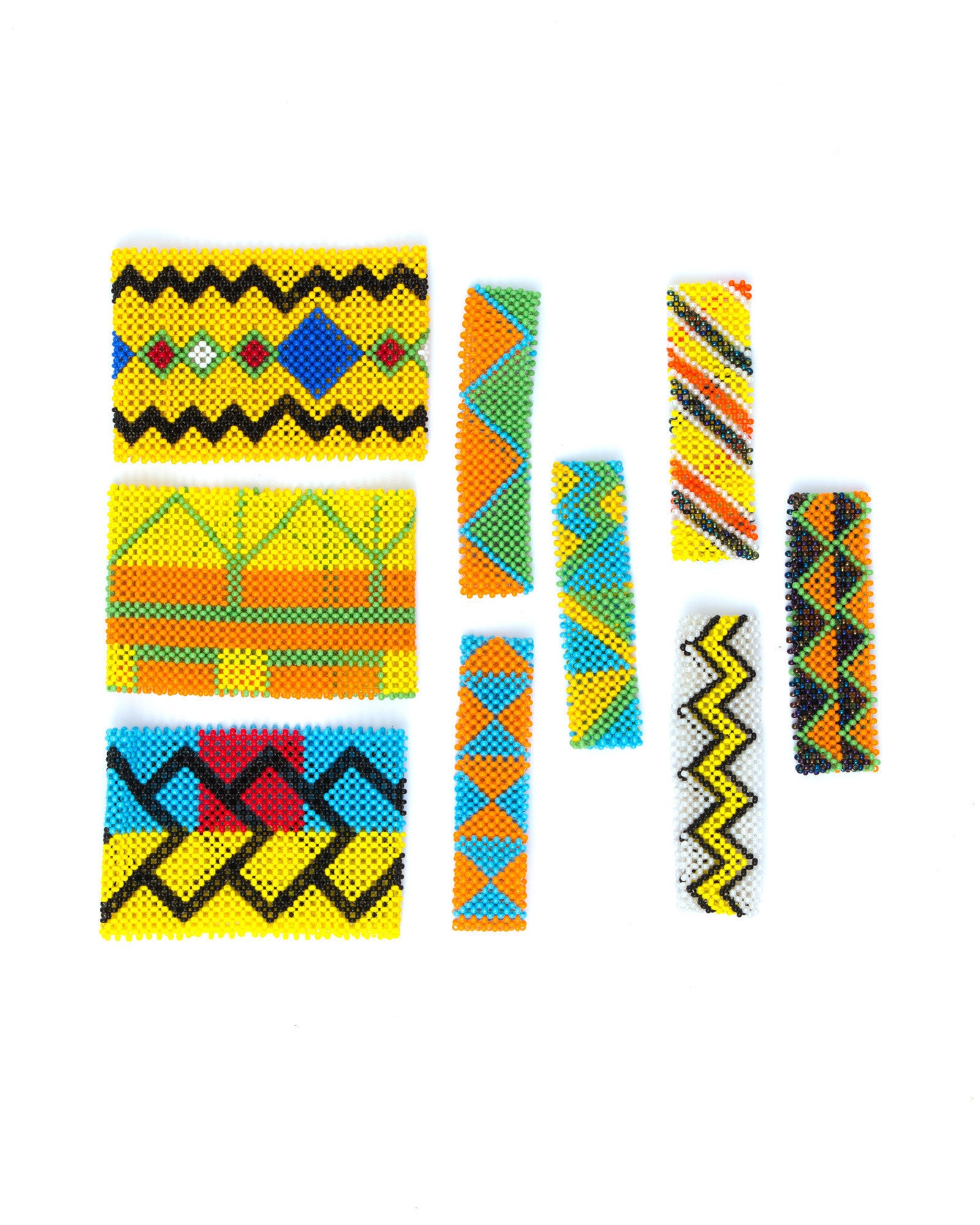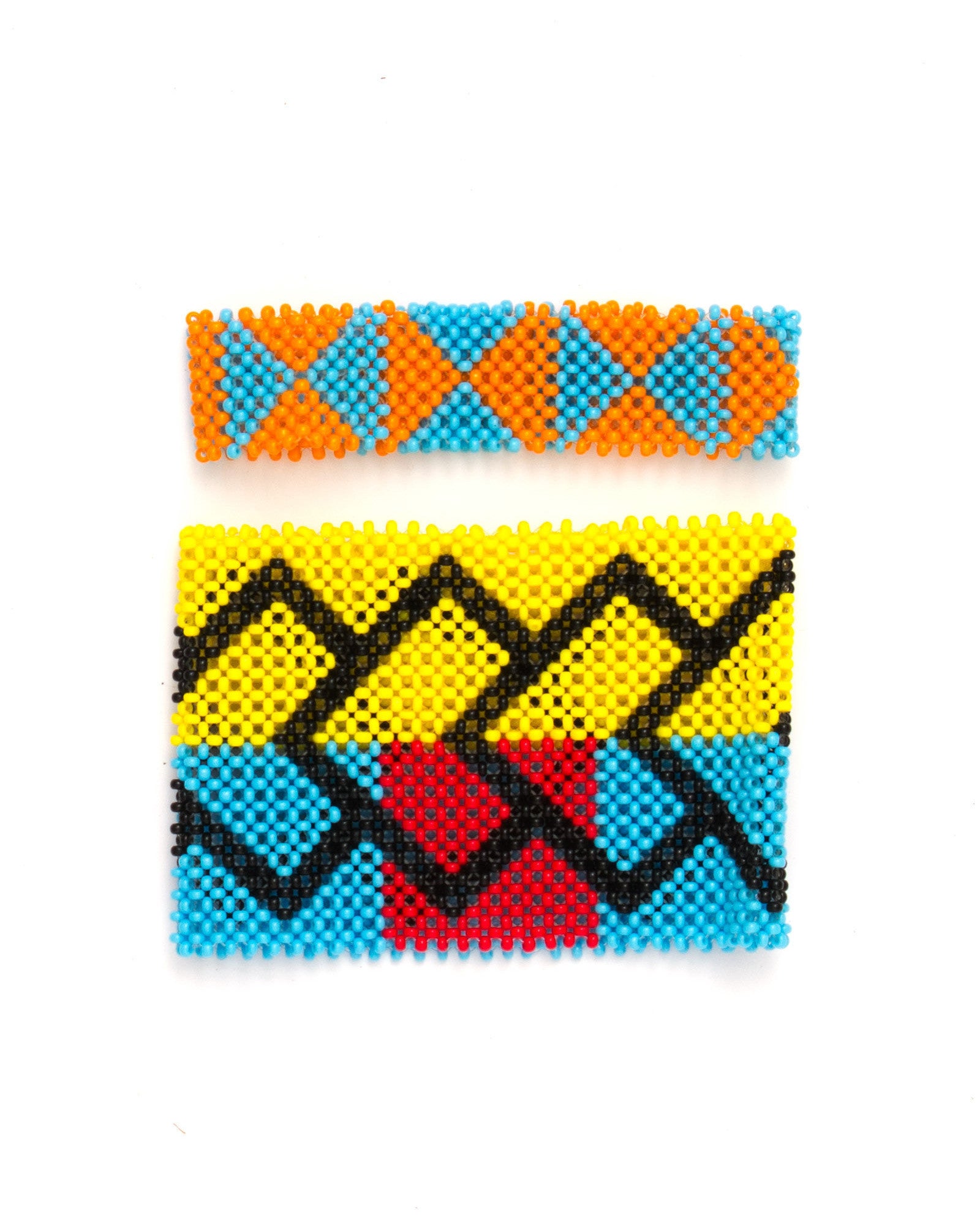 Jua Bracelets
Dude
A fusion of Maasai, Giriama and personal design sensibility these pieces are meant to cuff your wrists as not just jewelry, but symbols of strength.
Made in Kenya
One Size
One of a kind
Select your size and we will select the bracelet for you from this assortment
Learn More
Dude
Creativity flows through the veins of Dude as unstoppably as the waves crashing against the Vuma cliffs of the Indian Ocean where he has made his home.
Born as Randu Kalume, in Shauri Moyo village, his mother worked the sisal plantations and Dude attended primary school. With the death of his father, Dude was forced to leave school to support his family and after selling eggs and ice, began beading bracelets at home, taught by a local Masai friend.
Dude is Giriama, a subsect of the larger Mijikenda tribe, making his beaded designs a unique fusion of Masai, Giriama and personal expression.
DUKA first crossed paths with Dude in 2007, his home neatly landscaped, standing out from the shambas (homes) that surrounded his. Dude has worked for local leather and bead workshops which produce design repeats, but his free thinking couldn't be contained, a quality DUKA embraces. With previous private commissions we are excited to publicly launch this bracelet collaboration and introduce Dude's artistry.
Dude also works with coconut shells, carving bracelets, candle holders, and other small objects. When he doesn't have enough work beading, he works as a casual laborer on construction projects.
One of a kind
With no opening or clasp, the integrity of the design is uninterrupted.
Slide the cuff over your hand fearlessly– they are as resilient as the spirit of the artist who made them. Soap and water can be used to help slip your cuff on and off.