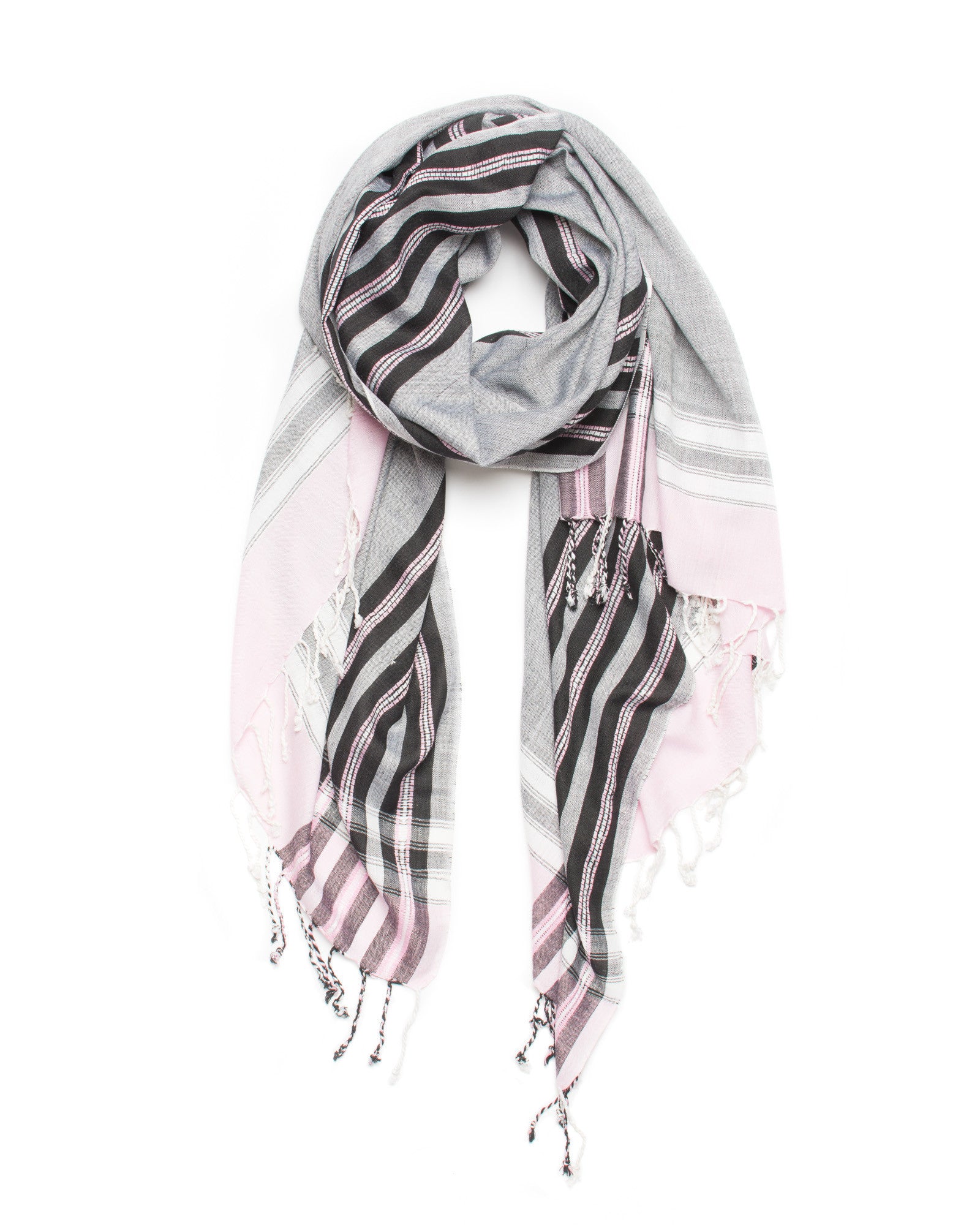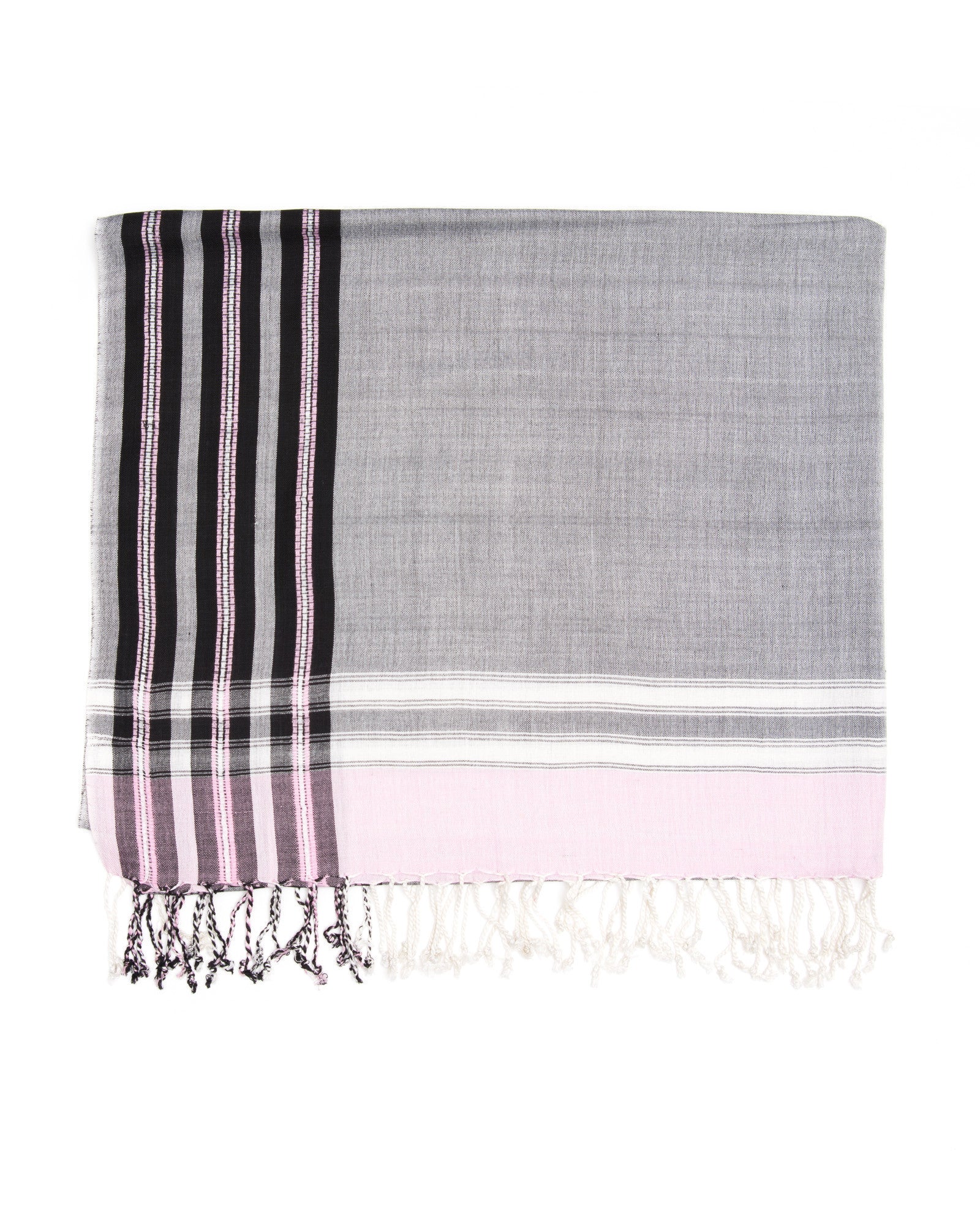 Ash
These finely woven scarves, an interpretation of the traditional East African Kikoy, are sourced from the back-room of one of Biashara street's oldest vendors.
40" height by 72" width (approx)
100% Cotton
Made in Kenya
Hand-knotted Fringe
Dry Clean only
Learn More
Biashara Fringe Scarves
Luxurious
Made of an ultra soft cotton with a silk-like sheen, part of their character is naturally spun nubs, which look like tiny knots, appearing at random in the textiles. Luxurious in feel, these scarves are the perfect year-round weight.
Photo by @ tommymendes